CookSafe
real business help for restaurants
Restaurant business help
The business side of running a restaurant can be hard. We understand and we're here to help.
Restaurants are are all about food, but many times the business side can take the joy of serving delicious foods. Cook Safe is here to help you with navigating restaurant licensing, accounting and payroll, training your team and working with POS systems. We specialize in these things so you don't have to.
Call us today to schedule the Manager ServSafe Training and receive your certification.
POS Systems
Free Contactless Payment Options
Our POS Systems are Endorsed by Bar Rescue's Jon Taffer
Restaurant and bar expert Jon Taffer has endorsed and helped us develop the industry's first Smart POS System.
Contactless is the new normal. We can provide free contactless options to make your customers feel safe.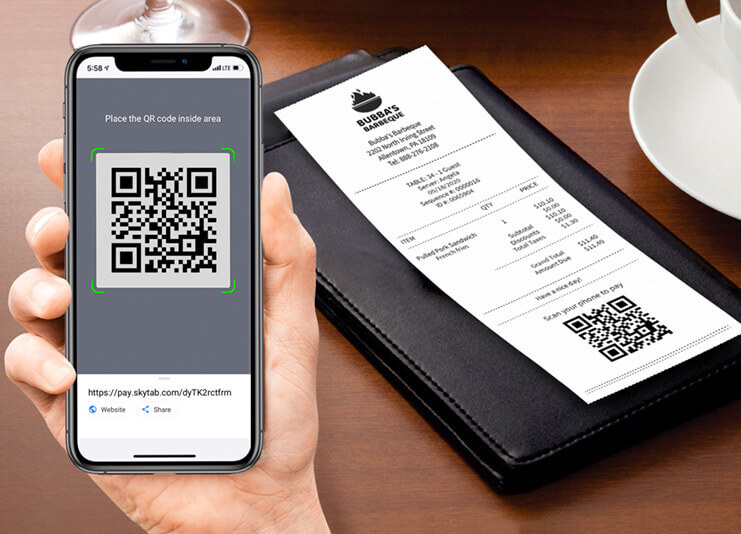 We can help
Get In Touch For a Free Consultation
Services
What We Can Do For You
Let us help you with the business side of restaurant!
Licensing
Food handling and safety, building, liquor, music, and more
Accounting
Bookkeeping, Accounting Payable, Intercompany accounting, fixed assets, banking, financial reporting, and more
Training
Server training, Management Training, and more.
POS Systems
We offer touchless POS systems.
1400 Market Place Blvd. #113
Cumming, GA 30041
470-601-0545